A variant on one of Ali's Logos: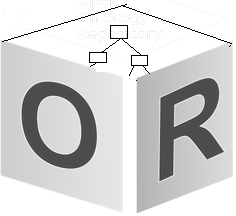 I like the visual "open" top, but would also like some representation of an ontology lattice inside – if it doesn't get too complicated.
This is bad art, if it looks good, someone else should do the art work better.
Pat
Patrick Cassidy
MICRA, Inc.
908-561-3416
cell: 908-565-4053
cassidy@xxxxxxxxx